Refine Results By
Cuisine

Alphabetical

Average Entree Price

Meals Served

Atmosphere

Gift Certificate Denominations

Entertainment

Bar

Banquet Facilities

110 Water St.
Baltimore, MD 21202
(410) 986-4445

Minimum purchase of $20 at restaurant. Dine In Only. Please call restaurant first to confirm certificate acceptance for takeout and delivery. Not valid for Saturday. Valid for dinner only. Not valid on Valentine's Day, New Year's Eve and Mother's Day.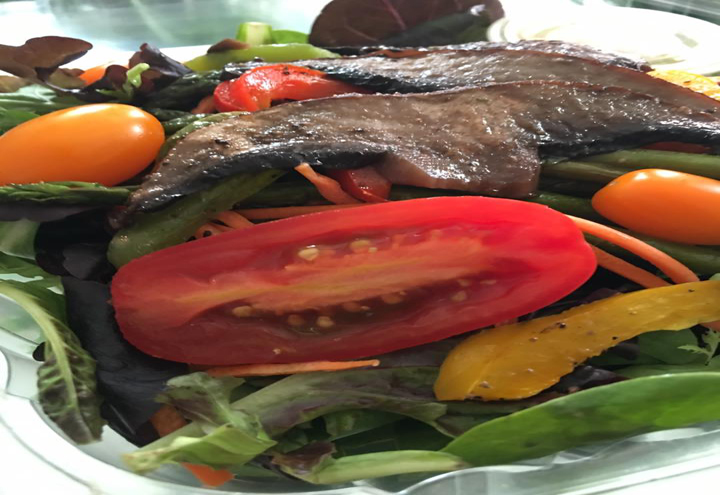 3605 W Rogers Ave
Baltimore, MD 21215
(443) 750-7547

Minimum purchase of $30 at restaurant.
Minimum purchase of $50 at restaurant.
Perfect Choice!
You're almost ready to dine.