Bullritos
4802 E. Sam Houston Pkwy., Suite 100, Pasadena, TX, 77505
(281) 991-4444
Mexican/Southwestern - Bar/Gastro Pub/Wine Bar
More Details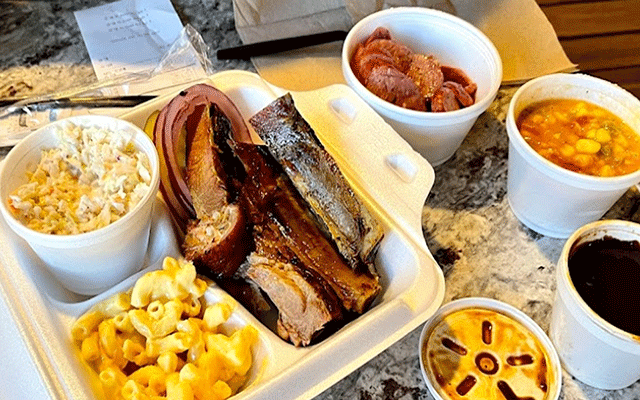 Andy's Hawg Wild Bar-B-Que
2826 Dedman St, Pasadena, TX, 77503
(281) 487-7388
Barbeque
More Details
Order Pickup & Delivery
Restaurant.com Certificates cannot be applied to online ordering at this time.


Pipeline Pizza
3931 Spencer Highway, Pasadena, TX, 77504
(832) 386-0000
Pizza - Italian
More Details

Bullritos
4802 E. Sam Houston Pkwy., Suite 100, Pasadena, TX, 77505
(281) 991-4444
Mexican/Southwestern | Bar/Gastro Pub/Wine Bar
Order Pickup & Delivery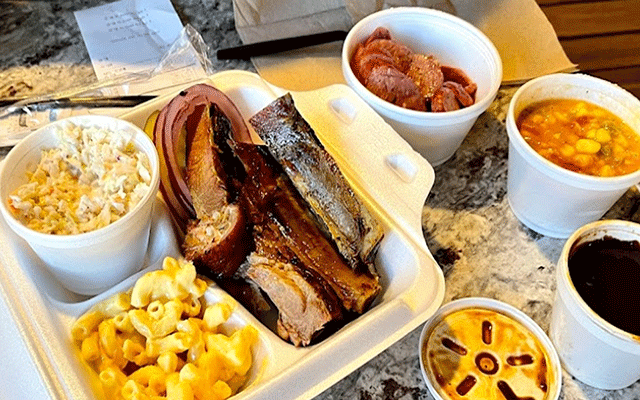 Andy's Hawg Wild Bar-B-Que
2826 Dedman St, Pasadena, TX, 77503
(281) 487-7388
Barbeque
NATIONAL PARTNERS
Check out some other deals we have with businesses across the nation.
DINING DISCOUNT PASS
DISCOUNTS FOR 6 months at over 170,000 restaurants and retailers nationwide. Use at multiple restaurants, multiple times, for 6 months. We have something for all tastes and appetites.
Get a Dining Discount Pass

Email Sign Up
Free Savings, specials and more when you sign up.